Our works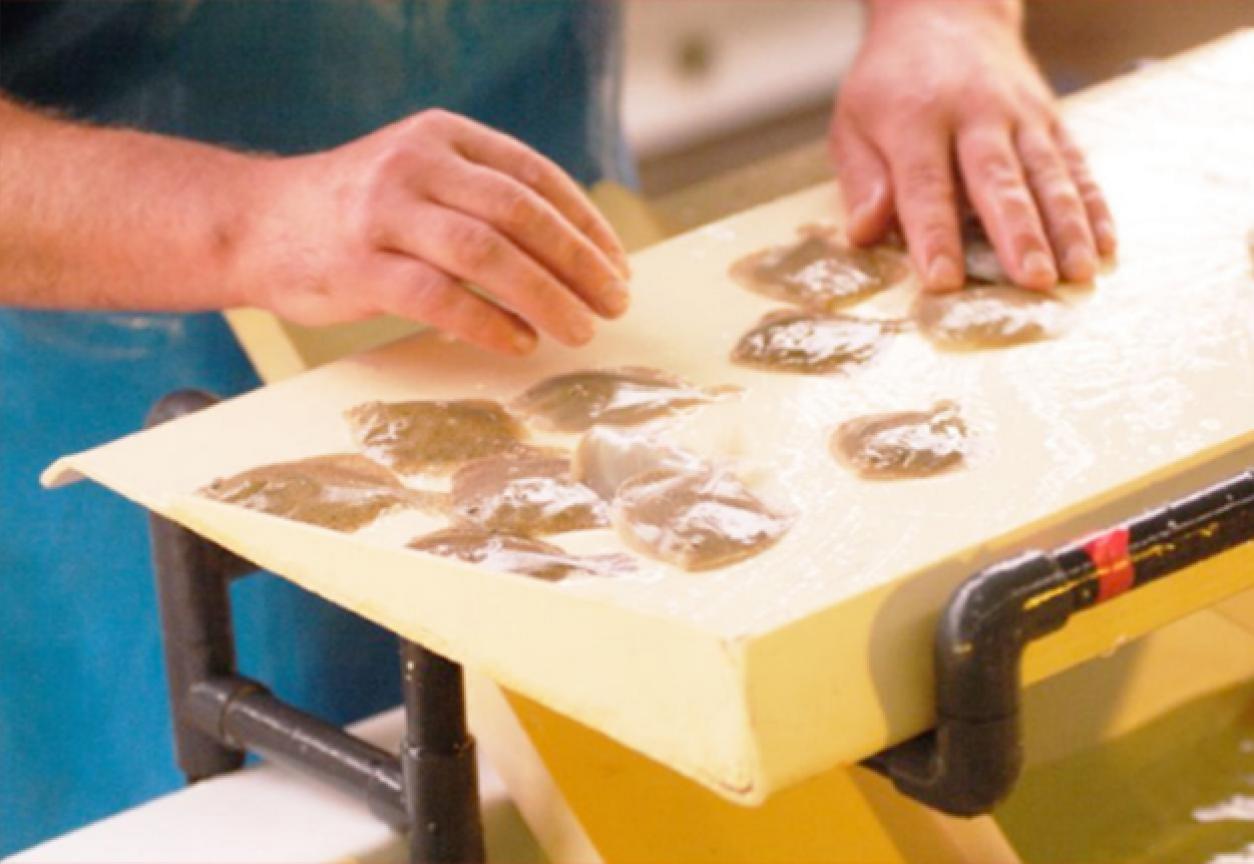 1. Our product experts write specifications demanding and rigorous.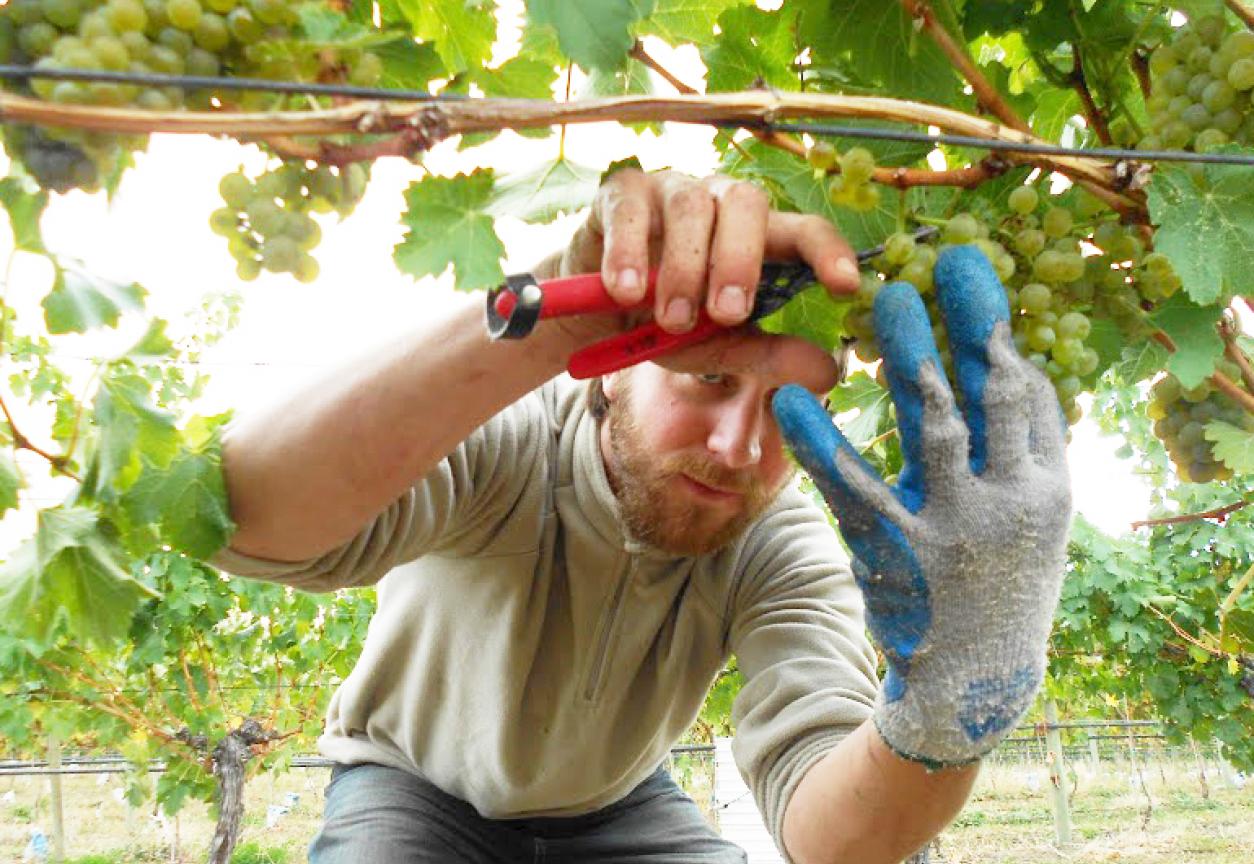 2. Our suppliers grow, fish and manufacture our products in accordance with our specifications and selecting the best products.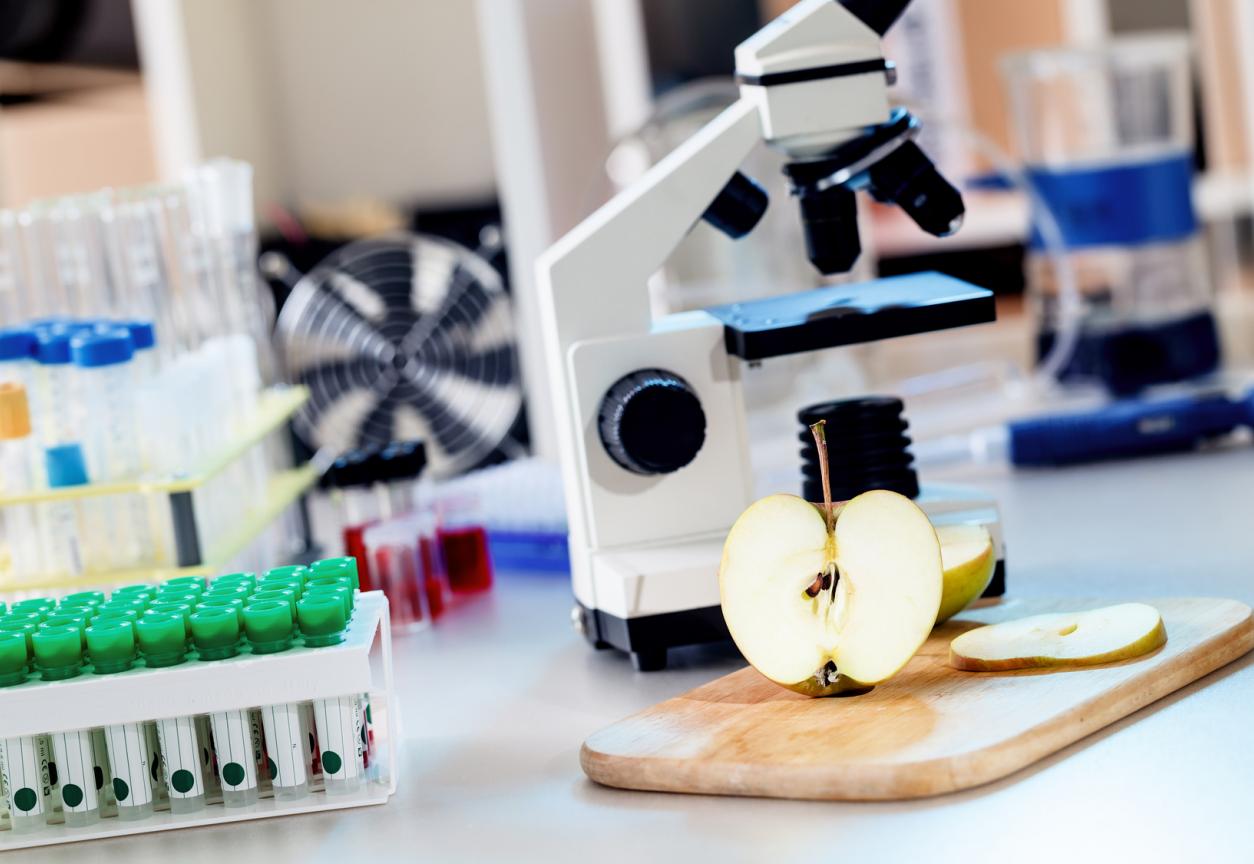 3. Strict inspections for our different charters quality checks are made at the place of production.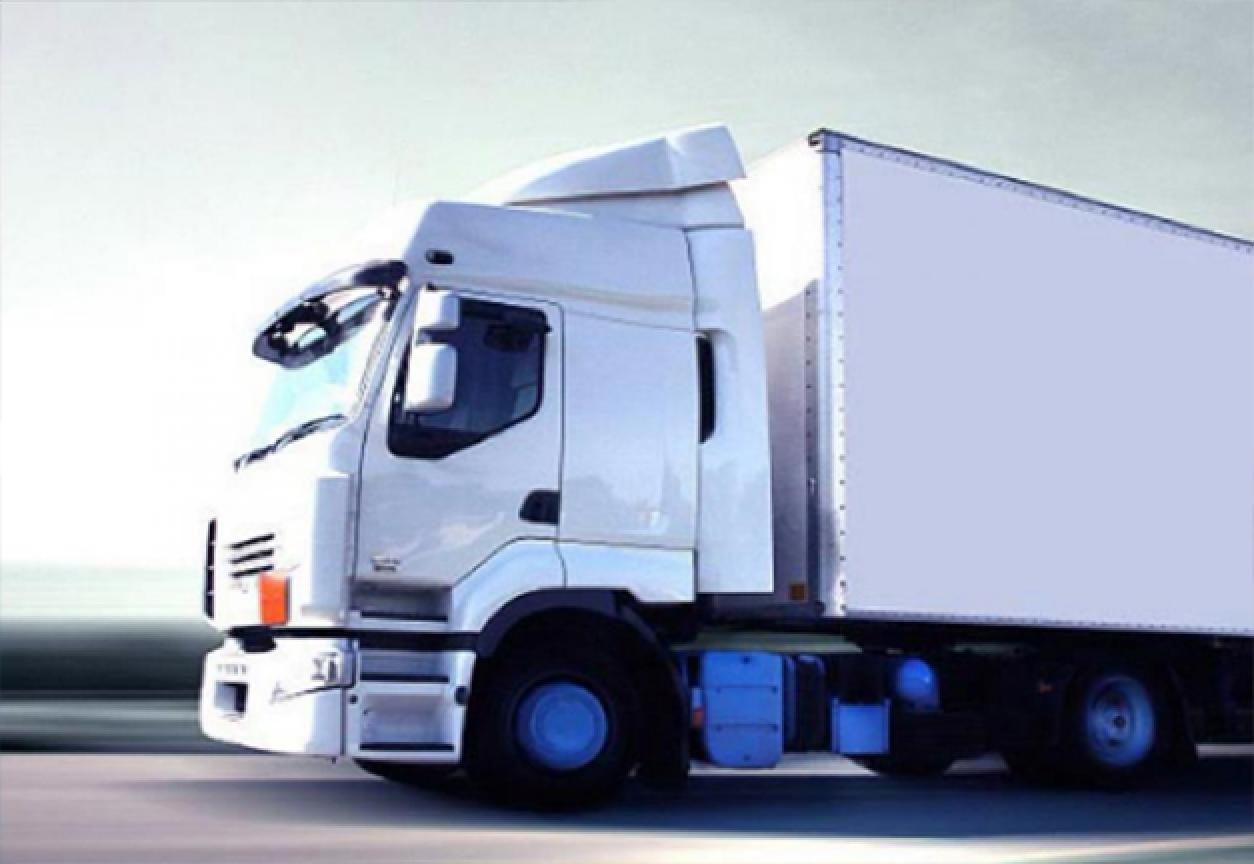 4. The performance of our upstream transport is linked to our ability to organize and massify the delivery of our products to our warehouses.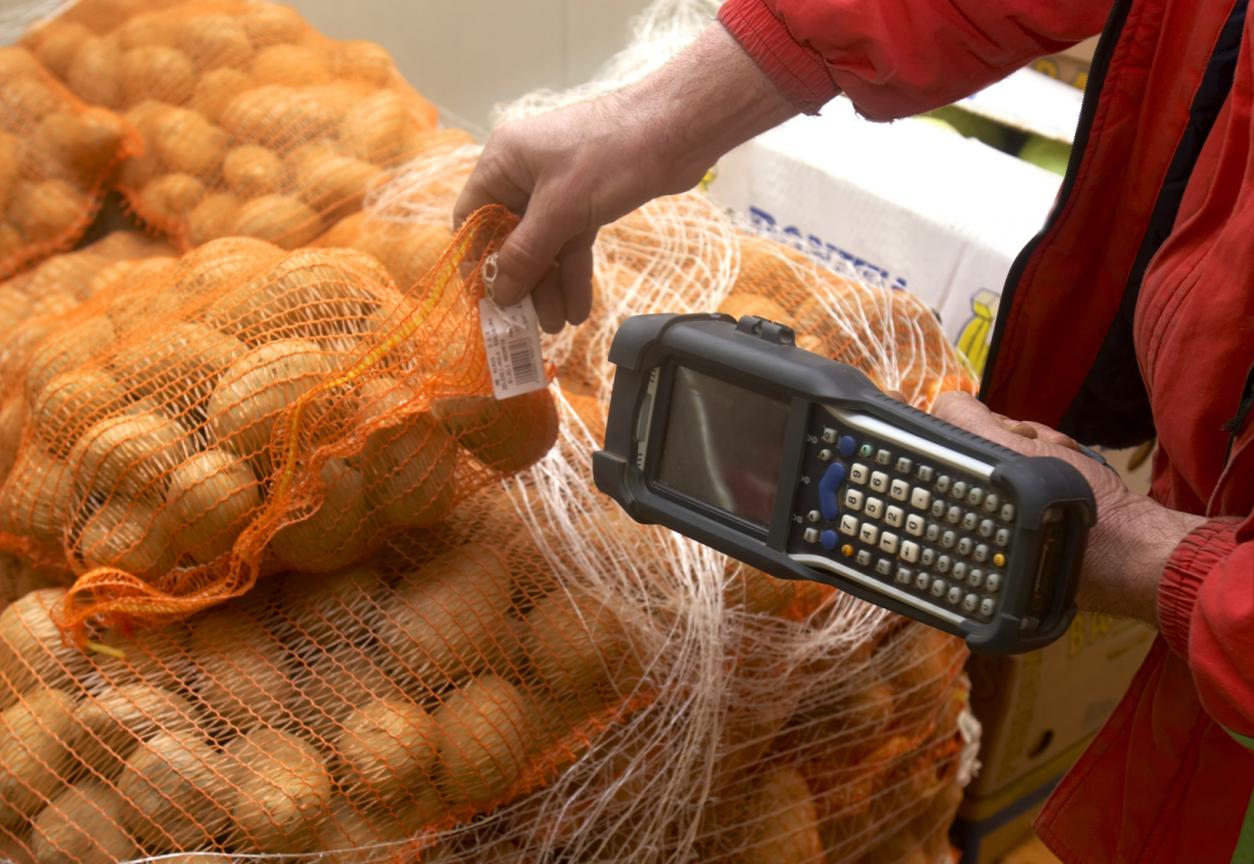 5. Our teams monitor products, and repack based on customer requests. The products are kept in suitable locations.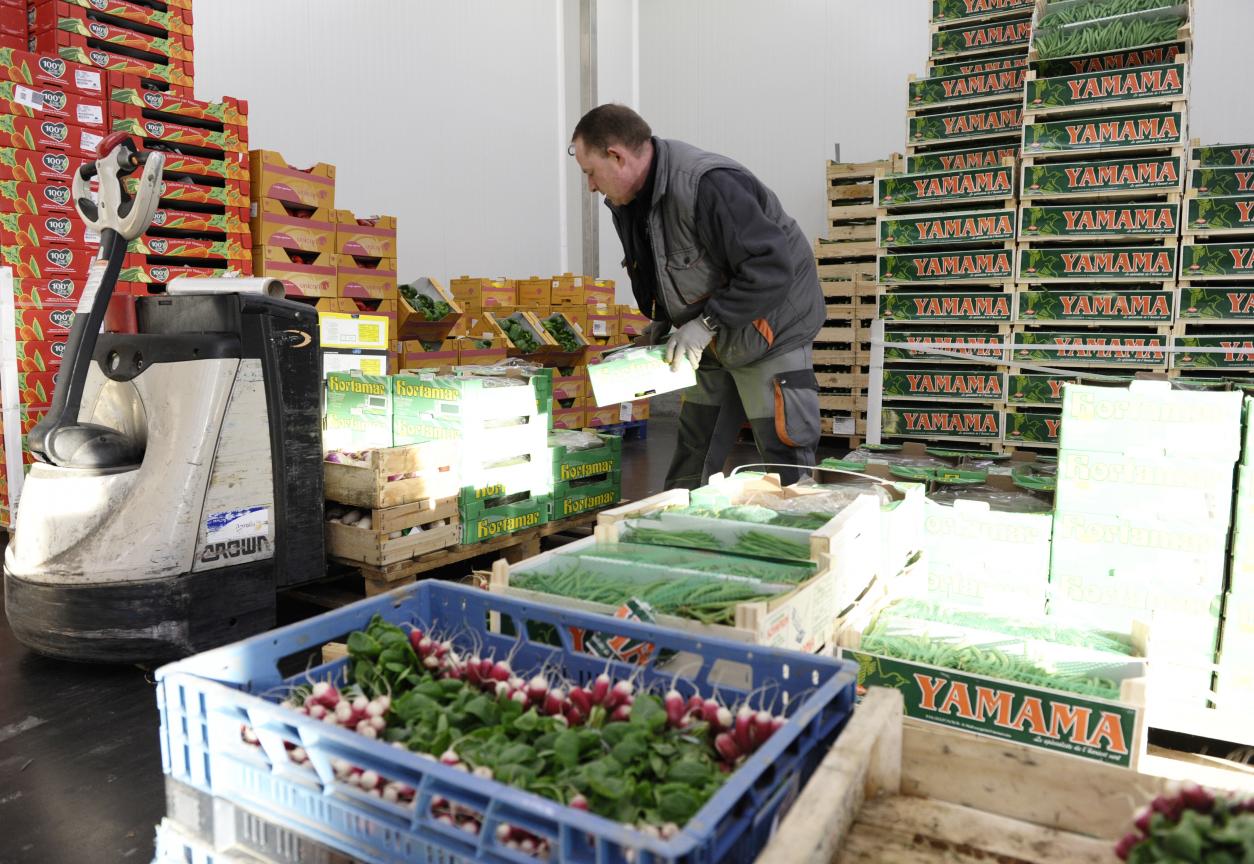 6. The products are grouped according to their destination, and our logistics teams optimize their route planning.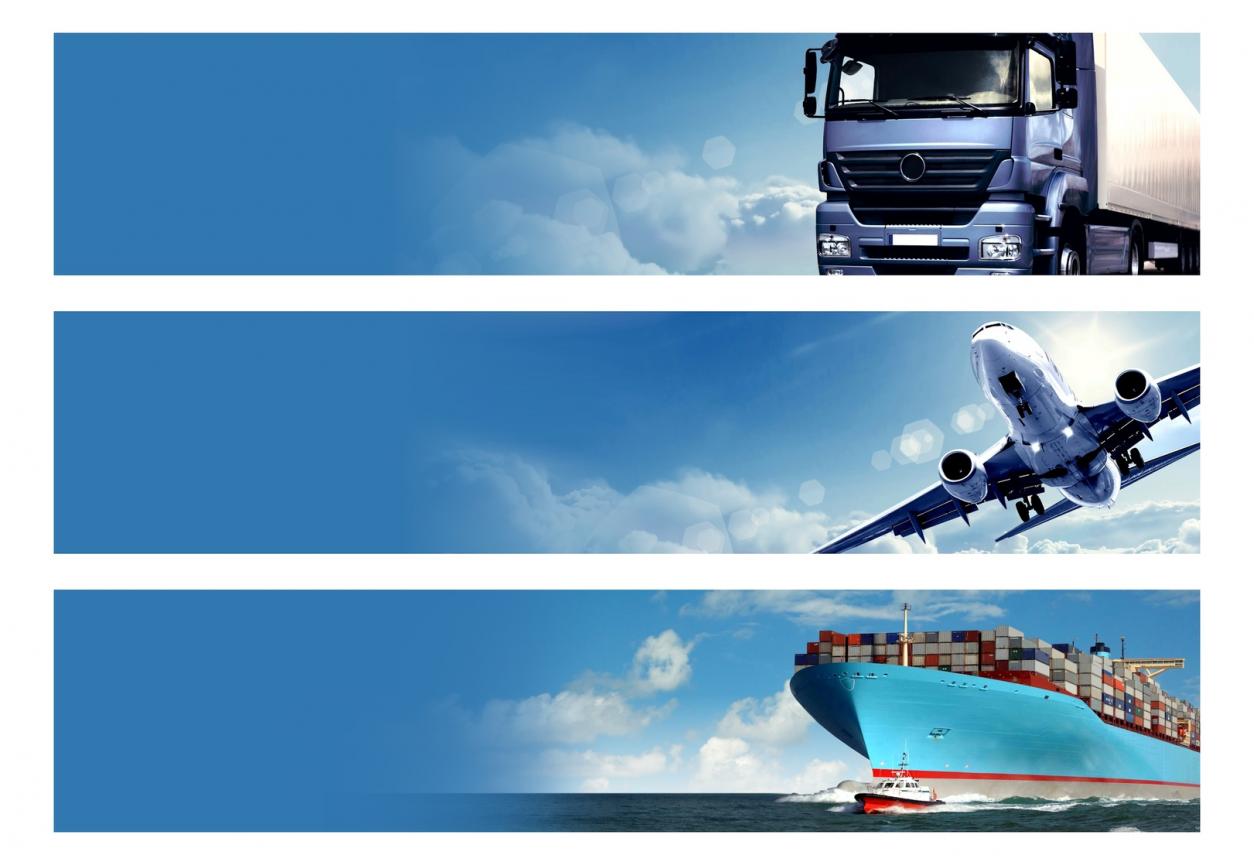 7. Our products are shipped worldwide by air, sea or road. Additional checks are performed during transport.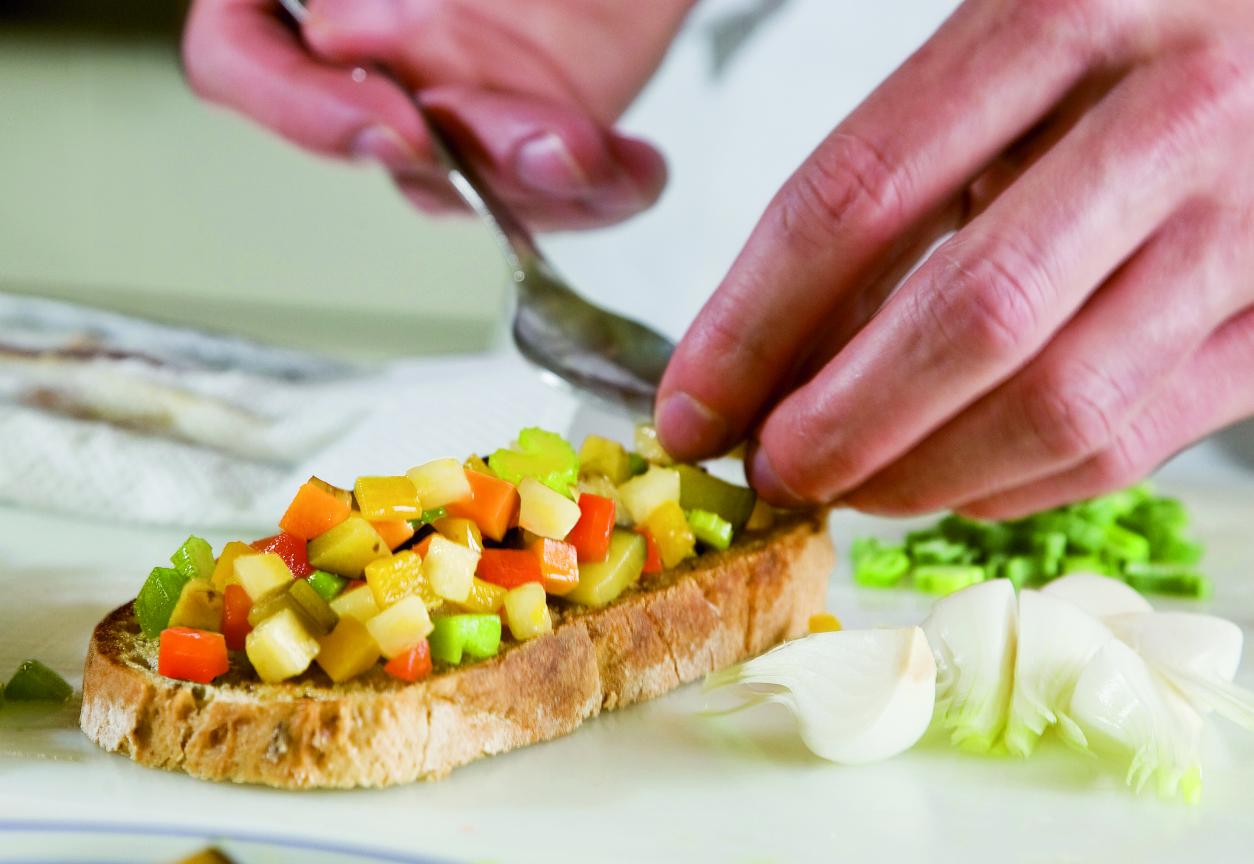 8. Our products reach their destination with respect for the cold chain, and are ready to be worked or consumed.



OUR WAREHOUSES
&nbsp
We implement a profesionnal and efficient system of management, with strict control for human and food safety.&nbsp
• RUNGIS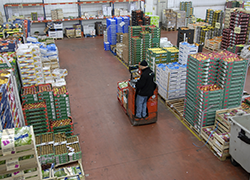 &nbsp
In the centre of
Rungis International Market (MIN)
, in the outskirts of Paris, our storage warehouse is highly modern refrigerated, spacious and organized. Temperature and handling procedures are particular to each product (fresh fruit, fish, groceries...) Food conservation is strictly regulated, as well as food handling.
&nbsp
We receive fresh products daily. Fruit, vegetables, seafood, groceries and dairy products are stored for a brief time waiting to be shipped to France, to the overseas territories or abroad.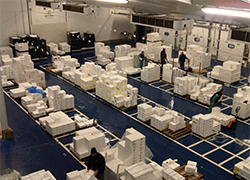 &nbsp
Your products are prepared and packed daily, your orders are organized and shipped using the most appropriate means depending on the product and your requirement : by truck, ship or plane ; shipping method is adapted to a variety of needs.
• BOULOGNE-SUR-MER
&nbsp
We also have a
platform in the Seafood terminal
in Boulogne-sur-Mer (North of France), five minutes away from the fishing harbor. We can choose our
fresh seafood products
directly from wholesalers and ensure unbeatable
freshness and quality.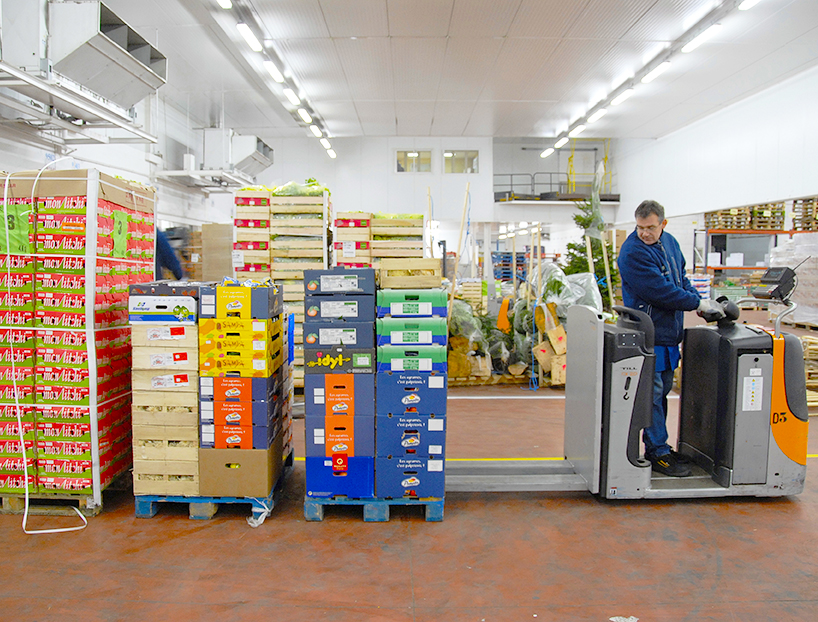 &nbsp
Our products are received and prepared by fish experts then shipped throughout Europe in refrigerated trucks.
SHIPMENT
&nbsp
Our performance level is at its best everyday.. Logistic plans are adjusted on a daily basis and optimized with the use of specific software.
&nbsp
Delivering to a large number of clients in a limited geographical range encourages pooling deliveries and organizing rounds. The distribution costs are optimized while the quality of our services remains controlled, thus improving our competitiveness.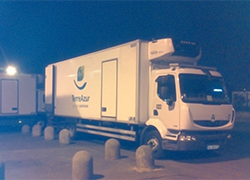 Our Trucks
&nbsp
We have our own refrigerated trucks that are specialized in fresh food shipment, adapted to the most recent standards and regularly checked.
&nbsp
All of our delivery drivers have been through extensive training, including eco-driving, and perform familiar routes for better acquaintance with our customers and to adapt to their habits.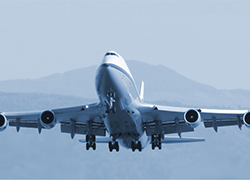 By Plane or Boat
&nbsp
We excel in daily international shipments. We organize shipments according to the product's properties, either by boat or plane at the best shipment rate.
When it comes to ultra-fresh products, cargo planes are chartered to keep our products fresh, and departures are scheduled everyday.
Orly Airport is just a few kilometers away from our warehouse in Rungis. Our haulers have aircraft fleets specialized in ultra-fresh product shipment.>We provide daily shipment of our products at optimal preservation.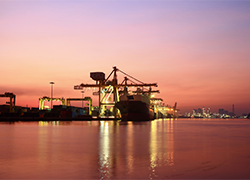 When our products' shelf life allows it and to control the shipment costs, we deliver by boat. From the harbors of Marseille, Le Havre, Bordeaux, Dunkirk or Rotterdam, containers are organized according to the destination, orders and customers to ensure optimal logistics. A temperature control device is installed, and the containers are sealed at the boat's departure. Your orders benefit from top-quality treatment, and we manage even the most demanding customer requests are met to have their deliveries adapted to their needs.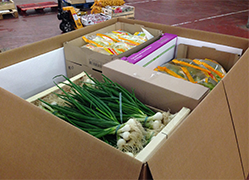 OUR PACKINGS
&nbsp
We stock in our warehouses high-quality packaging adapted to our different products and destinations.
&nbsp
For air transport, we have developed airtight, refrigerated and sealed containers designed specifically for premium ultra-fresh products shipment. They are lifted to avoid any contact with the ground and fully lined with a layer of aluminum to conserve optimal freshness. The outer walls are reinforced to absorb all the shocks caused by transport, landing and takeoff. Our special aircraft containers meet all the hygiene conditions for food products.
• For shipment by boat, whole containers are dedicated to carrying fresh products. Regularly checked by an automatic verification system, the internal temperature of the container is adapted to the products and stabilized. To ensure hygiene control, they are sealed at departure and only our clients can unseal the shipment. We also have several sizes of containers that allow us to optimize on shipment and freight costs.
• For transportation by road,, mainly to European countries, our refrigerated trucks carry your products in adapted packaging. We have sealed polystyrene boxes for fish, wooden or plastic containers for fruit and vegetables, special boxes for groceries ... Adapting the product to each customer and destination is the key to our success..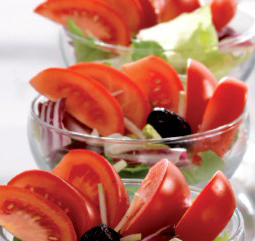 Our approach is based on
innovation
and product solution
research
. We have created a new variety of seed tomato, the
Pulpa® tomato,
which keeps its flavor and freshness while preventing the juice from flowing when the tomato is cut.
With the best oyster farmers, we have developed Huître d'Excellence® , with characteristics that meet the requirements of our clients.
We've also created a range of fish fillets with scraped skin for commercial catering.
Our regional purchasing offices supply local and organic products all year long. We also integrate sustainable development in our approach to product production, with our own brands 100% Saveur and 100% Croc'Tendre.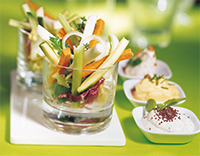 We supply various organizations around the world, each with a
specific profile.
Their differences make us stronger as we have the
know-how
to adapt to the variety of areas, customers and profiles.
We supply :
- Gourmet restaurants
- Fast-food restaurants
- Theme restaurants -
Bistros and pubs -
Company restaurants -
Import wholesalers -
Supermarkets and hypermarkets -
Local grocery stores and delis -
Hotels -
Staff co-op.
Our customers are based all over the world : Europe, Asia, Middle East, Africa, the overseas territories of France, America...
Nevertheless we guarantee quality products and first-rate personalized service, wherever and whoever you are. We support you everyday. We provide you with products adapted to your needs and customers. We anticipate your demands. We advise you. We suggest recipes and products to highlight. We take your daily orders. Throughout this process we get to know you and together we develop a trustful relationship. In short, customer focus is our motto.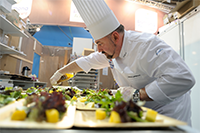 WE LISTEN TO YOUR EVERYDAY CONCERNS TO MEET YOUR REQUIREMENTS AND TO ATTRACT CUSTOMERS WITH INNOVATIVE, VARIED, AND REFINED PRODUCTS RANGES.
You take good care to attract and win the loyalty of your customers.
To provide you with the best service and to support the conditions of your success, we are adapting our expertise, products and services continuously to meet your expectations.
Because your concerns are ours.
EFFICIENCY OF OUR SERVICES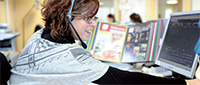 You can reach area managers specialized in each geographical area and every type of business to advise you effectively every day.
We offer a flexible telephone system for taking orders and to keep you informed on the best market opportunities available.
Our star products are selected according to the prices, the seasonal trends, and the agri-food industry.
LA QUALITE DE NOS PRODUITS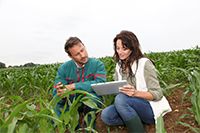 We benefit from consistent expertise in sourcing within specific regions: our regional offices are seeking the freshest products directly from the farming plot for fruit and vegetables and at the auctions for seafood to ensure optimal freshness.
Our national and international buyers are specialized in a range of products (seafood, fruit, meat, vegetables, etc.) to fulfill your specific requirements. Our products are regularly tested and inspected by our culinary consultant to meet the National Quality Service.
We implemented a warehouse
management protocol
according to the
HACCP
method (Hazard Analysis Critical Control Point) to ensure maximum
food safety.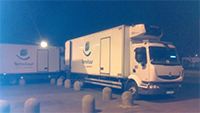 We guarantee health safety on foodstuffs by using this method, developed by a
laboratory associated to NASA
in order to eliminate biological, chemical and physical hazards.
RELIABLE SHIPMENT
Our refrigerated trucks are regularly checked and adapted to our business and products to ensure top quality shipment for our clients.
We have a
computerized ordering management,
including inventories and tour planning to ensure
optimum reliability and traceability.
We have a modern integrated network to ensure close proximity and responsiveness.